Meet The SME Favourite HR Outsourcing & Recruitment Agency
Our pleasure to serve will always be there. Increasing your chances of success. Our goal is to give you the best career for job seeker and the best employee for your business.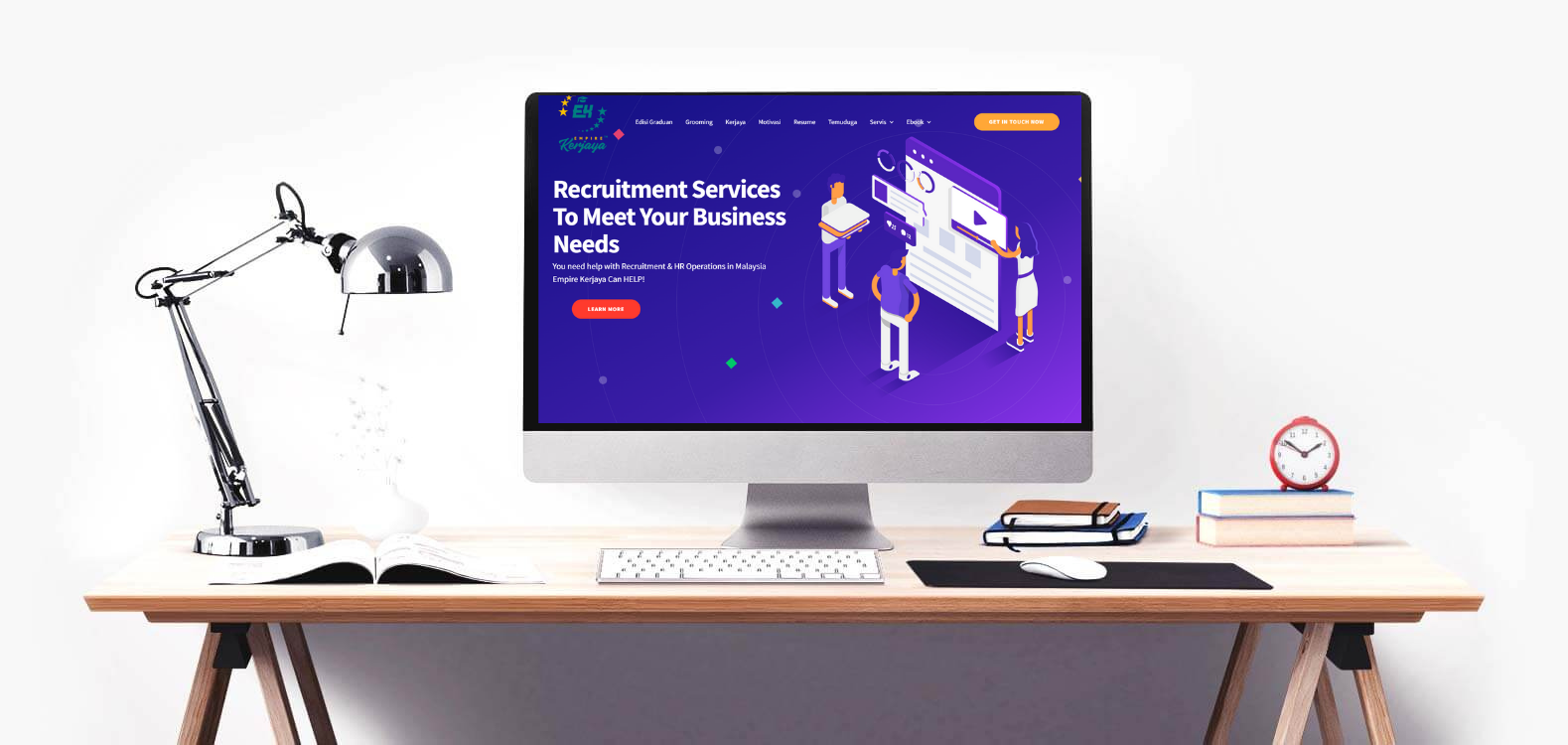 See Our Top Notch Services
We take on your HR management: the terms and conditions of employment, working conditions, leave schemes, social security, dismissal procedures, get right candidate for your critical position, or dealing with constantly changing regulations in this field – leaving you to concentrate on your staff, on training, retaining and rewarding them.
We also take job seeker effort seriously. We help you to find best company that fit your experience and qualification – leaving you to focus on delivering best of you during the interview.
Our Blog
We consistently share career tips for job seeker to find best career enhancement tips to improve their career growth and to find best company to work with.
Nur Irfan
Siapa dekat sini yang rasa malas sangat nak pergi kerja. Setiap kali sebelum tidur mesti rasa berat jer hati sebab
Megat Syafferizul
Dipecat adalah situasi yang sukar yang banyak orang hadapi pada sesetengah titik dalam kerjaya mereka. Ia boleh membuat anda merasa
Megat Syafferizul
Apabila bersedia untuk temuduga kerja, penting untuk memberikan kesan yang baik pertama kali. Salah satu aspek penting untuk memberikan kesan