The History Behind Our Company
A
ll start from humble setup from home back in year 2014, we start our business by doing career advice from Facebook and blog. Back then, we called ourself as Tips Kerjaya.
Now after 8 years of operation, we have grown from 1 man show into 9 dedicated and talented staff that provide service from career advice up to HR outsourcing service that have help company to focus on their business compared HR.
We are focusing on SME companies that need good strength in Human Resources. We take on your HR management: the terms and conditions of employment, working conditions, leave schemes, social security, dismissal procedures, get right candidate for your critical position, or dealing with constantly changing regulations in this field – leaving you to concentrate on your staff, on training, retaining and rewarding them.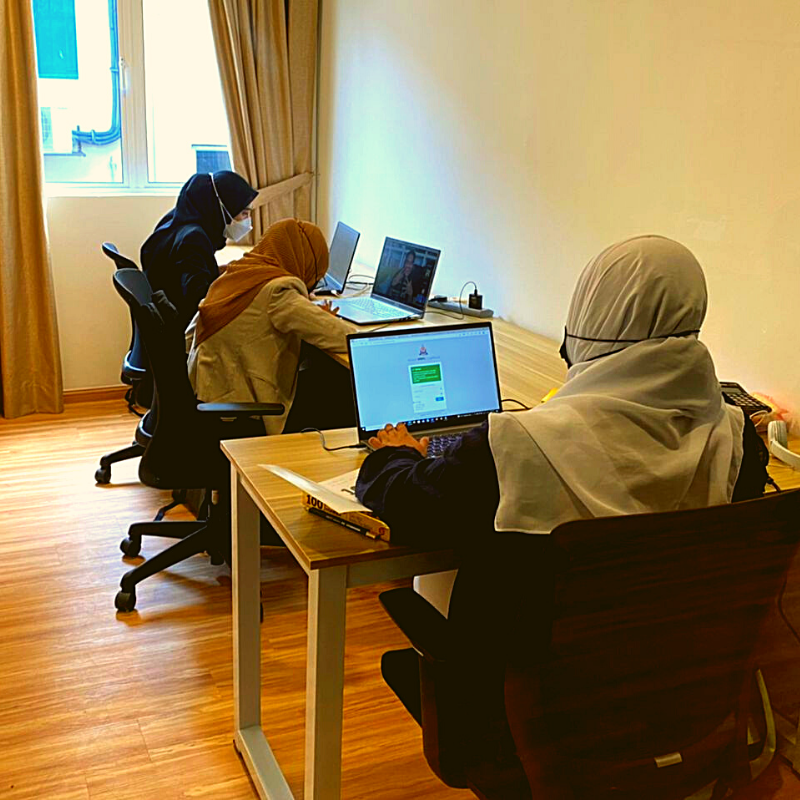 The Right People In The Right Jobs
Playing matchmaker between companies and job hunters is a challenging task, and an ultimately rewarding one for those who can get it right.